---
---
---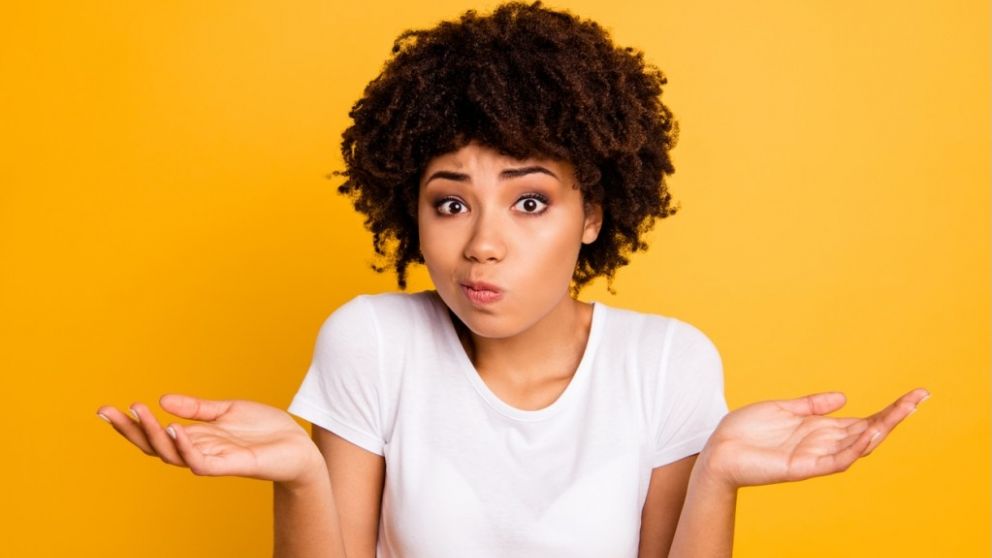 Auctioneers hear many excuses when buyers want to retract their bid at an online auction. These can include:
The buyer didn't realize the terms and conditions said "no shipping" and they live 500 miles away
The pick-up time conflicts with a funeral the buyer must attend
The buyer typed too many zeros, and $10.00 became $10,000
Regardless of the reason, if you find that you have made a bid in error in an online auction, call or email the auction company immediately. Do not wait until the auction is over. In some instances, a bid can be retracted, or alternative arrangements can be made.
---