---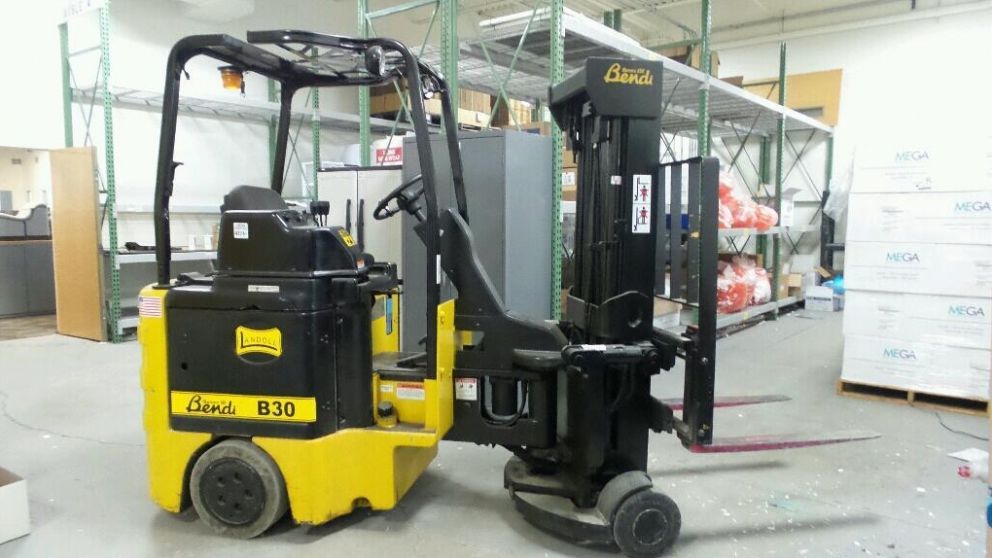 If we did sell water, what would we look like? Our office and manufacturing facility would be spotless, clean, and the primary colors would be crisp, clean whites, blues, and greens. But it's true auction companies don't sell water, we sell an experience.
Recently a client said, "I like you guys, you're fast, like us". That is a compliment; clients want to know that you work as hard as they work. When an Auctioneer begins working for a company the experience begins with the first meeting, creating an atmosphere of energy, accuracy, organization, care, and dedication.
Auction very simply is a mechanism that allows clients to access the free market to gauge the market value of their assets. There are many reasons clients consider working with a commercial auctioneer and participating in the "Circular Economy".
---
---