We Sell Water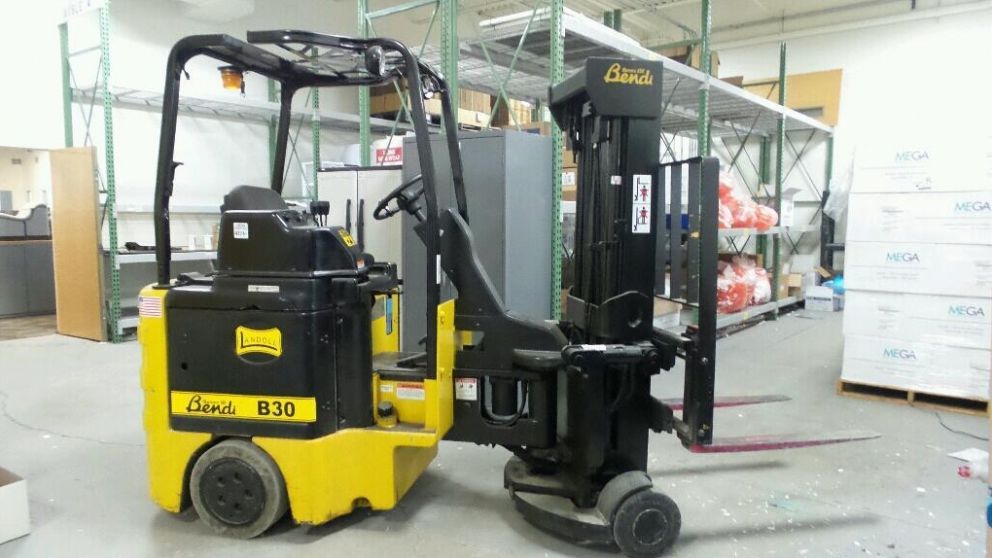 Nancy Cripe
Auctioneer, GRS Auction Services, Greater St. Louis Area
If we did sell water, what would we look like? Our office and manufacturing facility would be spotless, clean, and the primary colors would be crisp, clean whites, blues, and greens. But its true auction companies don't sell water, we sell an experience.
Recently a client said, "I like you guys, you're fast, like us". That is a compliment; clients want to know that you work as hard as they work. When an Auctioneer begins working for a company the experience begins with the first meeting, creating an atmosphere of energy, accuracy, organization, care, and dedication.
Auction very simply is a mechanism that allows clients to access the free market to gauge the market value of their assets. There are many reasons clients consider working with a commercial auctioneer and participation in the "Circular Economy".
Upgrading equipment
Eliminating excess inventory
Reducing warehouse costs
Downsizing or rightsizing
Changes in business model
Opening manufacturing space by eliminating underutilized equipment
Selling, closing or going out of business.
Auction creates experiences for both sellers and buyers. Sellers require complete dedication of expertise to marketing and professional handling of their assets. Buyers need accuracy, a fair representation of the assets they are considering and respect as a sophisticated and motivated buyer. Auction can also be fun for buyers when they win the bidding competition.
The Auctioneer should be licensed, accurate, deadline orientated and have a dedicated following that trusts their presentation of assets and handling of funds.
It is true, we are not selling water, but selling water requires market confidence in the product and process. Auctioneers build their business by building a business where sellers and buyers also have confidence in the product and process.
#NAAPro #Auctionswork #GRSauctions
---