Performance & Antique Restoration Shop Auction - Day 1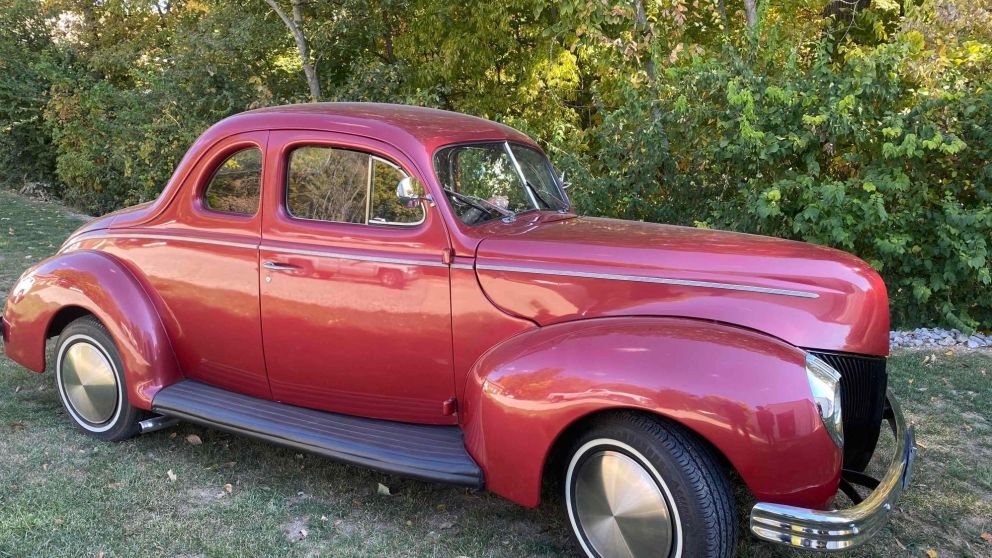 The Owner of this shop was an Antique and High-Performance Auto Restoration Enthusiast, and his shop is loaded with everything you need to work on your own restorations. Be sure to visit lot #361A. This Hot 1940 Ford Coupe Deluxe is seeking a new warm garage and someone to spend time with on long drives and visiting car shows. The 2003 Triumph Bonneville is also looking for a new rider, and she has been well-maintained. Bid now on tools, performance engines, original vintage Corvette parts, power tools, hand tools, auto shop equipment, and over 700 items in 3 auctions.

Begins Closing: Nov 14 @ 7:00 pm CST (End)
Preview Dates: Nov. 12 @ 10:00 AM CST (Start) Nov. 12 @ 2:00 PM CST (End)
Pickup Dates: Nov. 16 @ 9:00 AM CST (Start) Nov. 16 @ 4:00 PM CST (End)
Location: 5262 State Route 156, Waterloo, IL 62298
As Advertised on Autotrader

For more information, click on the image above or go to https://www.grsauctions.com/. For questions, call (636) 600-9299 or email info@grsauctions.com.
---